You cannot imagine how many germs hidden in your bathroom. You might easily discover the obvious dirts from the toilet seat, the floor, or the wall. But the worst is you have no idea of how many bacterias and viruses on your toothbrush, the towel, the makeup brushes, and others exposed to the poor air.
Oshiner Ozone Air Purifier, uses ozone technology to clean the air with no filters and eliminate the odor & harmful germs. Also, it could effectively remove formaldehyde and kill viruses to make your home healthier. The sterilization rate can be reached up to 95% after running 20 minutes. With new patented ozonator, this air sanitizer can be used over 24 month lifespan.
With plug-in design, the ozone air cleaner is very space-saving. It has timing set included, which is easy to be used and save energy. The ozone concentration is strictly controlled under 0,1ppm ( U.S. & EU Standard ). You don't need to worry about overusing the ozone and affecting health.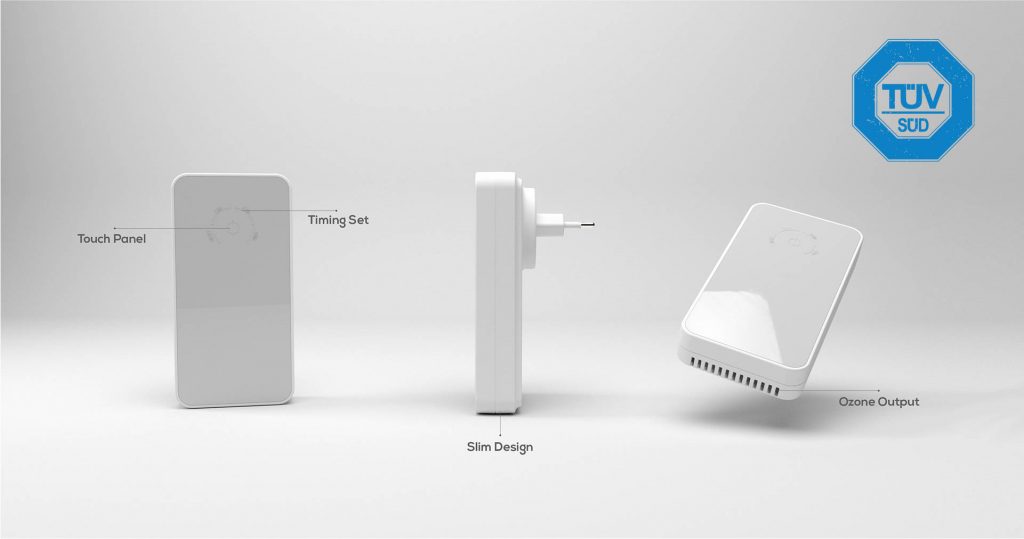 Features
♦ No Filters to Replace – With built-in ozone generator, it doesn't need any filters.
♦ Small & Light – Takes up little to no space in your bathroom, just as if it doesn't exist.
♦ Touch Panel to Easily Operate – You can use it even without an instrution manual.
♦ Timing Switch to Safely Control – No worries on overusing ozone and wasting energy again!
♦ Strong Sterilization – The ozone disinfectant can remove 99.9% germs and toxic vapors from an indoor environment!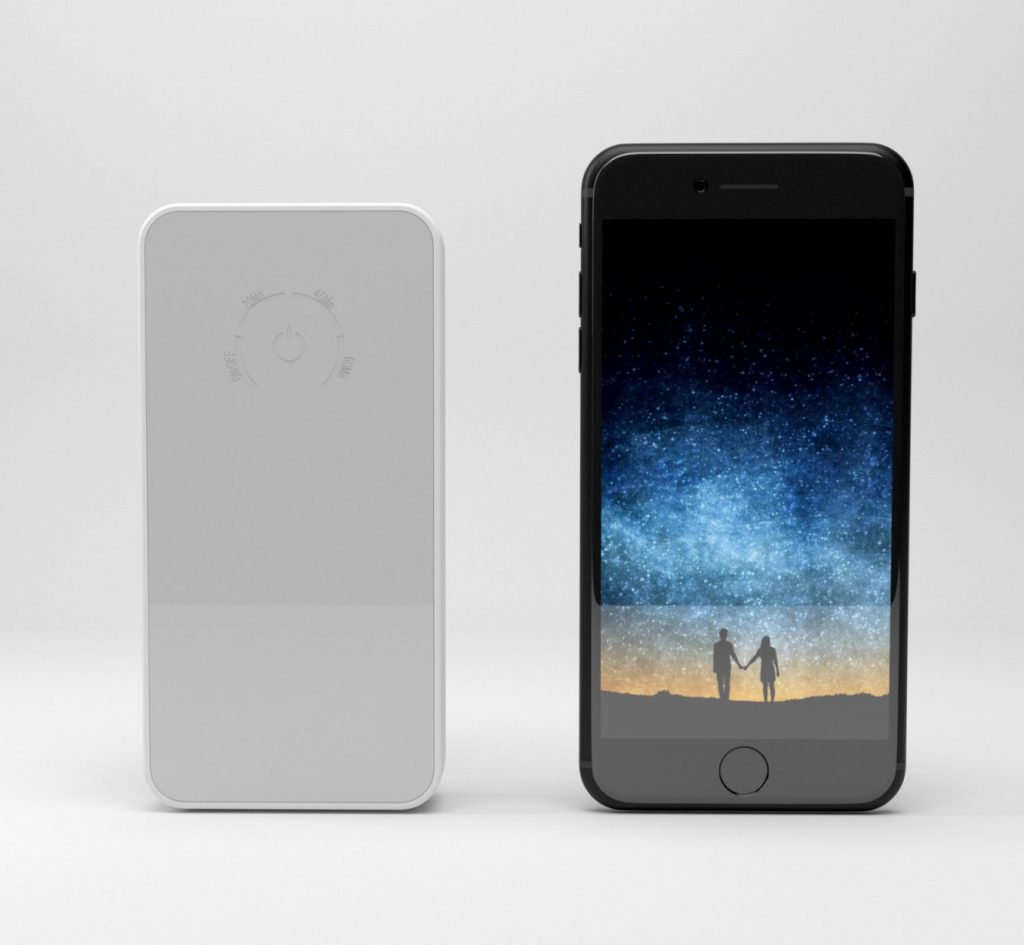 Smaller than iPhone 7 Plus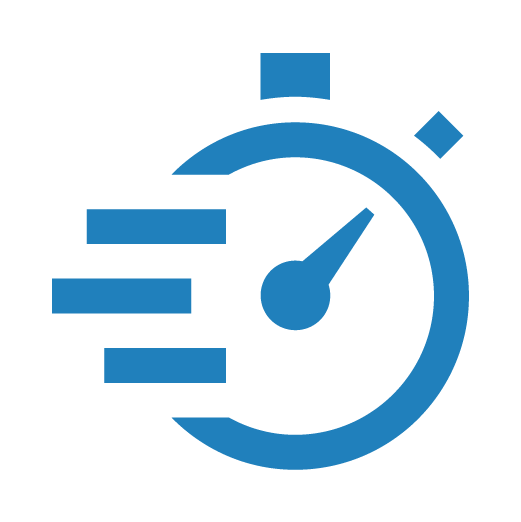 Easy to Control & Safe to Use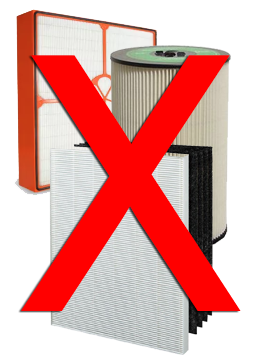 With No Filters
Specifications
| | |
| --- | --- |
| Item Model # | OSN-AP03001WT |
| Color Options | White / Black |
| Power Output | 6W |
| Rated Voltage | 110 — 240V AC |
| Product Size | 144 * 72 * 72.5mm / 5.7″ * 2.8″ * 2.85″ |
| Material | FRABS ( Flame-Retardant ) |
| Ozone Output | 50mg/h |
| Net Weight | 185g / 0.41 lbs |
| Certifications | CE / EMC / EPA 【TUV Certificated】 |
You may also like