The smartest powerful car air purifier by Oshiner so far!
Oshiner Car Air Purifier effectively removes allergens, airborne bacteria, dust, cigarette smoke, formaldehyde and other toxic pollutants from your car. With automatic features and a high-quality compact design, it will quickly remove up to 99% harmful particles from the air inside your vehicle and purify the air completely.
This smart air has a built-in lithium battery, which can continuously work for about 10 hours on a full charge in the absence of sunlight. Its detachable solar panel as a back-up power supply can incessantly supply energy for 2.5 hours after 3- hour sunlight (when the sunshine is fine and the battery is dead). More than that, Oshiner car air cleaner is very space-saving that it can be tied behind the car seats.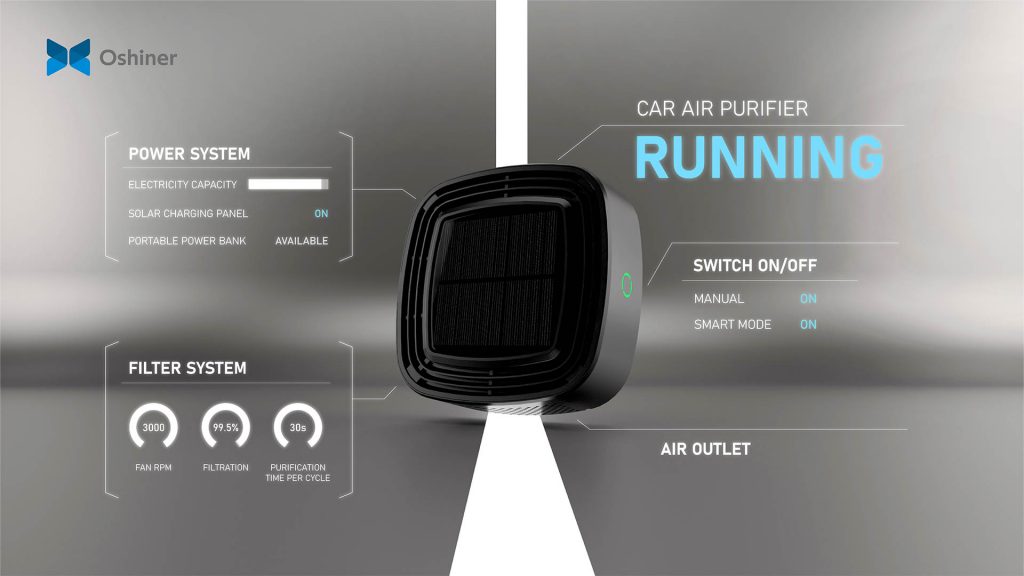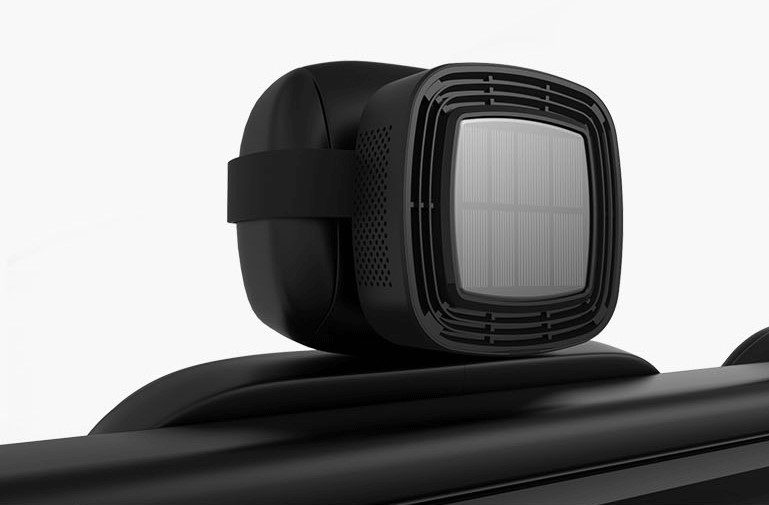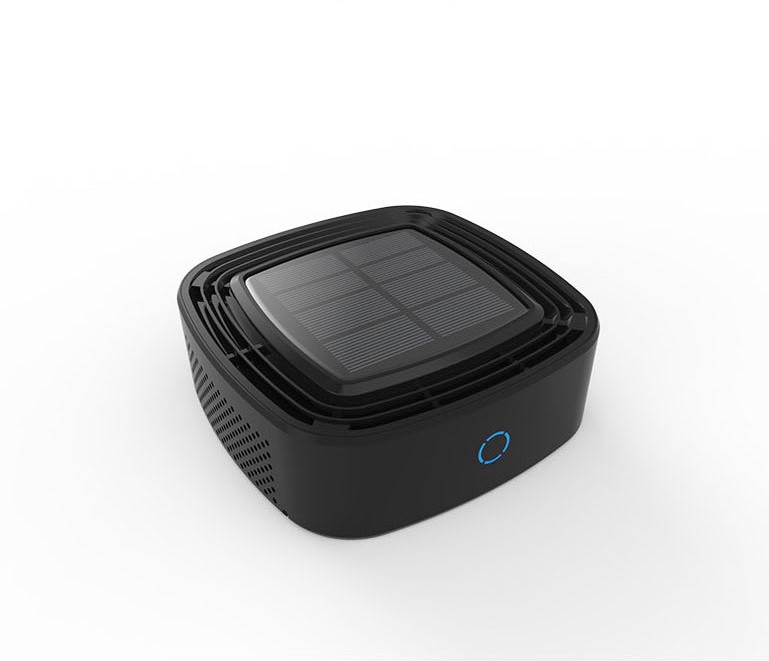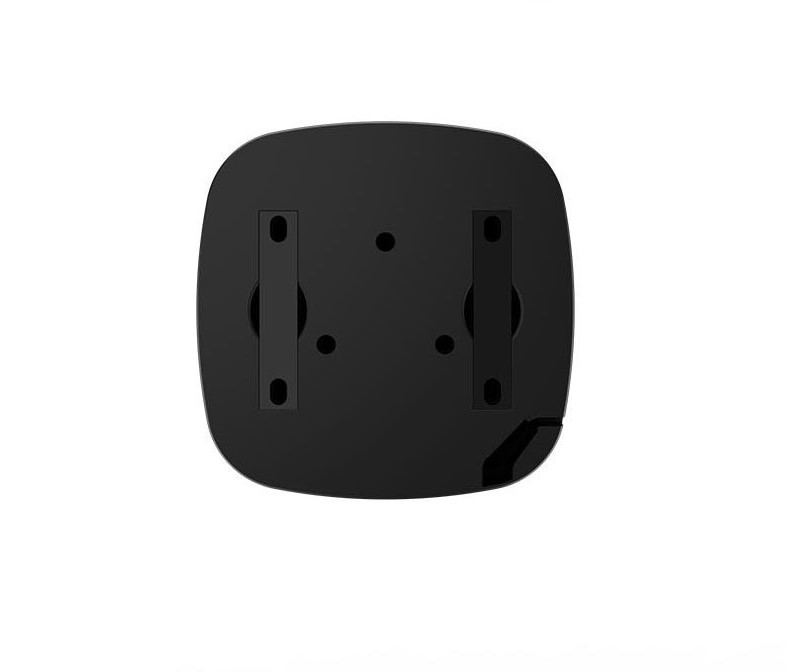 Features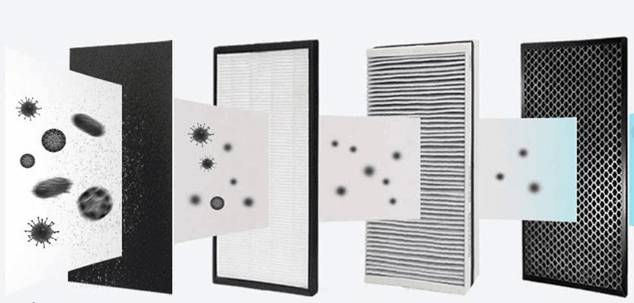 ★ Deep Purification – 4-layer Combo HEPA Filter
The multi-layer filter net design can clean different pollutants and purify more thoughtfully.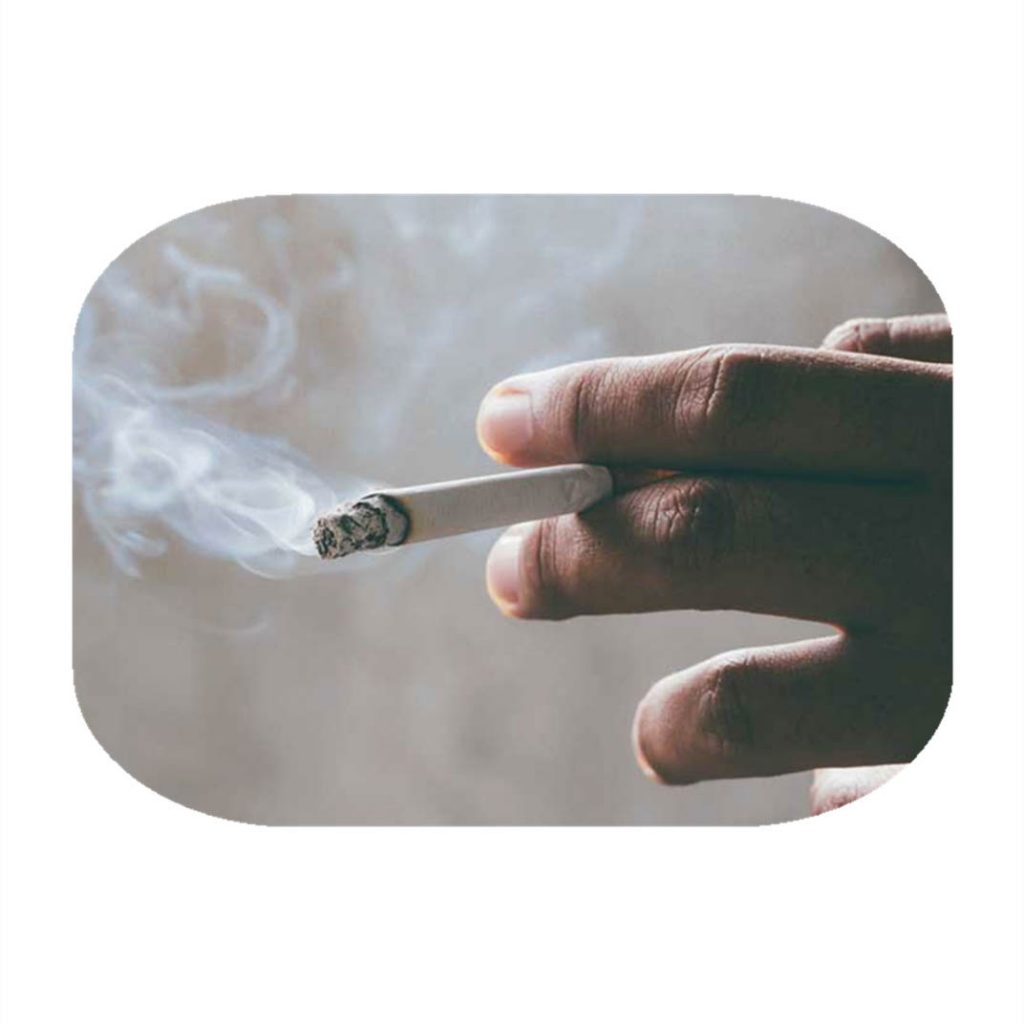 ★ Quickly Air Freshen
The air purifier uses a Dia 100MM AVC turbine DC fan that it can remove the cigarette smoke within 30 seconds.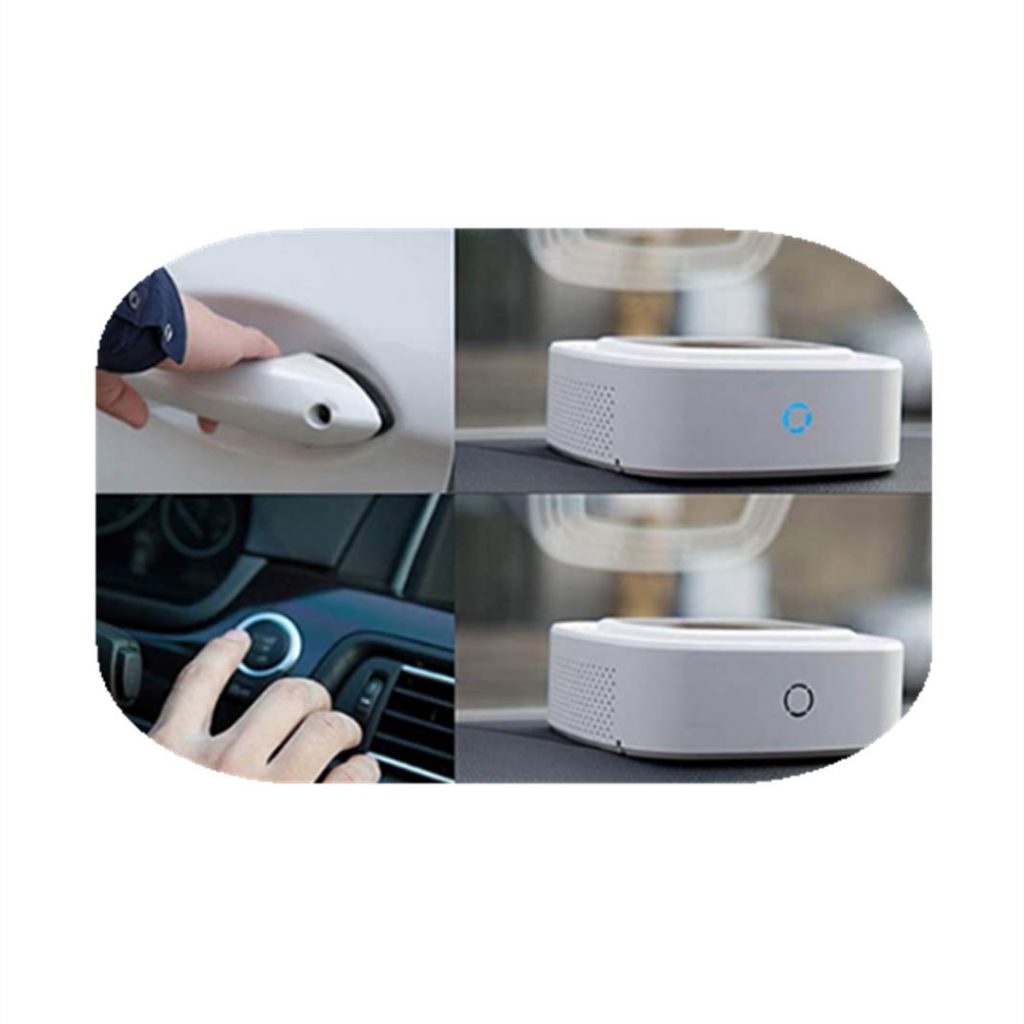 ★ Intelligent Purification
With the built-in real-time sensor, the purifier will be auto turned on when opening the car door and shut down by itself at the moment the car stops for 120 seconds.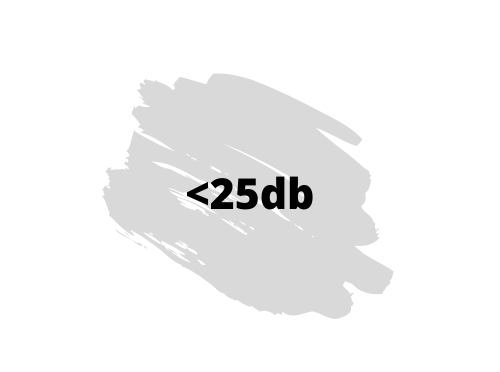 ★ Silent Mode
The air cleaner works very quietly that the noise level is below 25db. You can't hear it but feel it.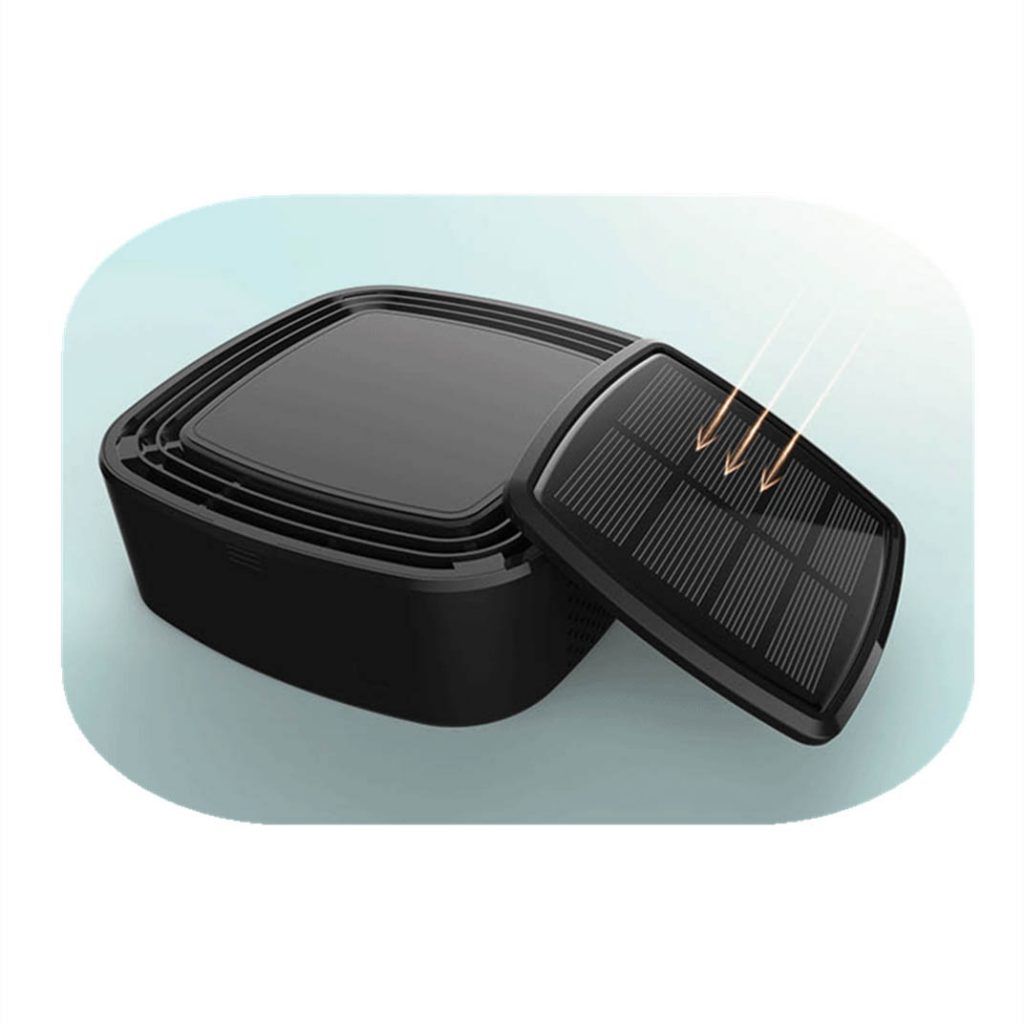 ★ Solar Energy
The car purifier has a detachable solar panel for power supply support. After 3-hour sunlight, it can continuously work for 2.5 hours.
Specifications
| | |
| --- | --- |
| Item Model # | OSN-CAP04001BK |
| Power Supply | DC5V / 3.5W |
| Material | ABS/GPPS (generic polystyrene) |
| Product Size | 6.2″x6.2″x2.4″/15.8cmx15.8cmx6cm |
| Net Weight | 1.32lb / 600g |
| Solar Power | 1w (for sunlight) |
| Color Options | White / Black |
| Space Applied | 10 — 15㎡ |
| Power Supply | Solar Energy/ USB Charge/ Cigar Lighter Power |
| Purification | HEPA + Activated Carbon |
| Fan speed | 3000rpm |
| Noise Level | <25db |
| Certification | CE/RoHS/EMC |
You may also like