Get a better & healthier life – 20 Useful Hacks for Daily Household Cleaning!
1. Use Kosher salt and lemons to clean your chopping board without leaving any chemicals.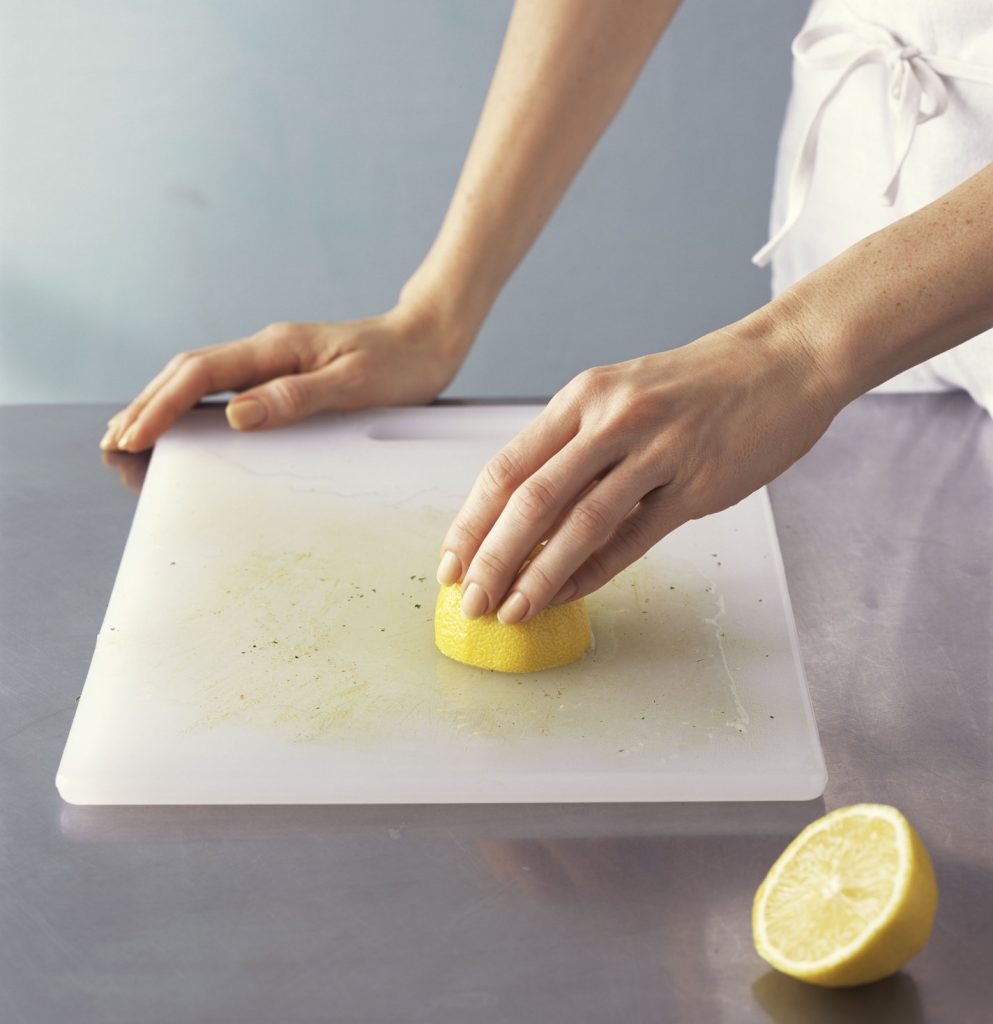 2. Baking soda can be a great solution for cleaning your sofa.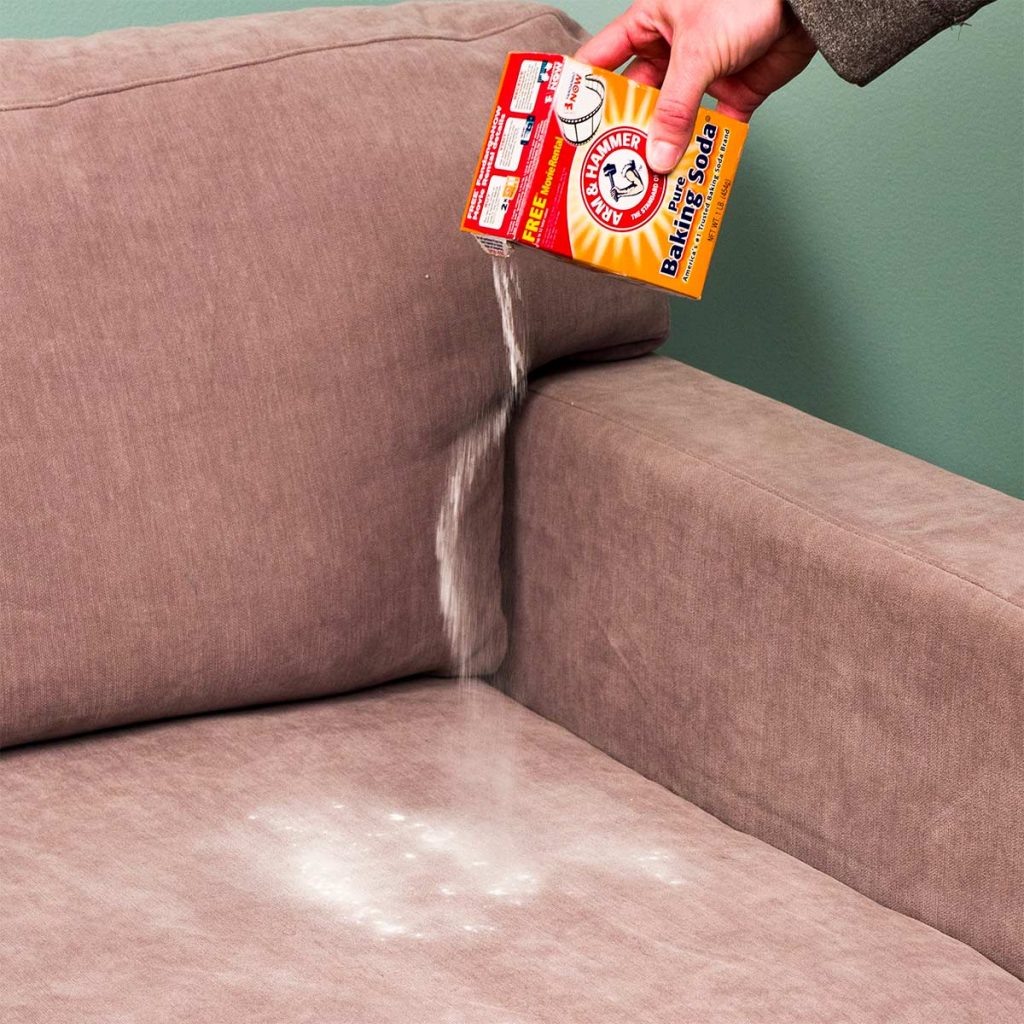 3. Vinegar and baking soda can be a great combo for cleaning your oven.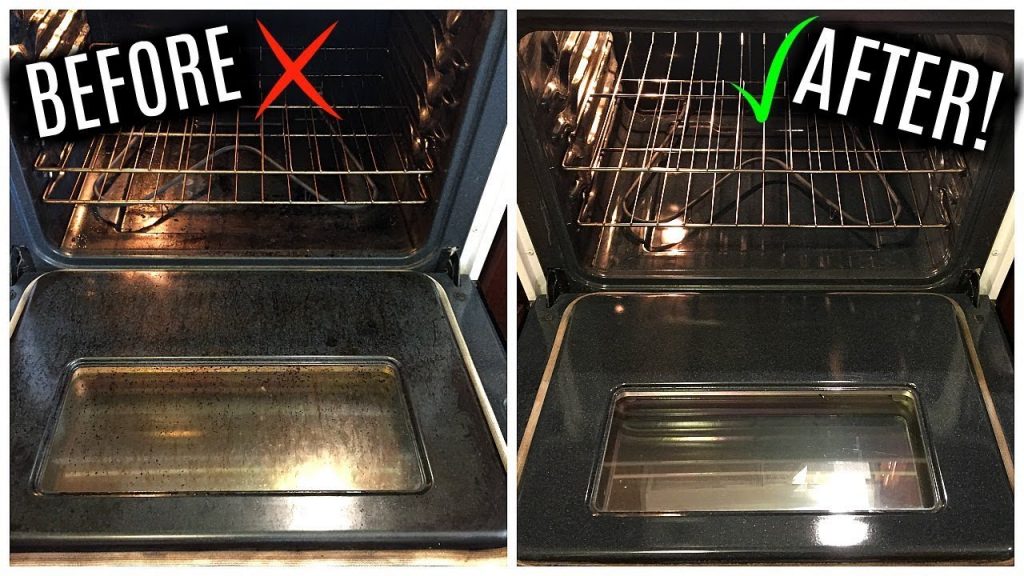 4. Use a razor to remove paint from clothes.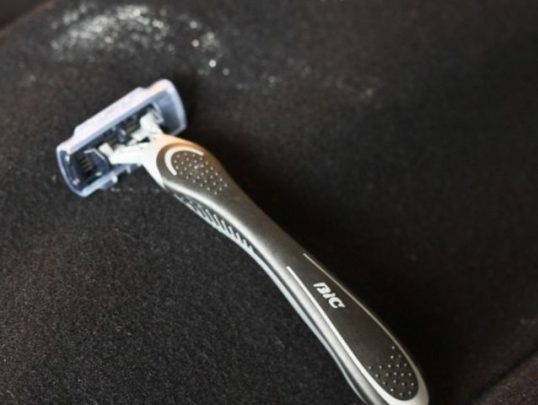 5. Clean your blinds with a 50-50 vinegar and water mixture and an old sock.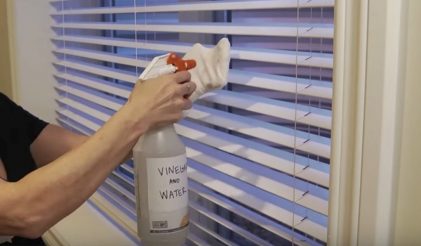 6. Use your hairdryer to remove water rings from wooden surfaces and refresh them with olive oil.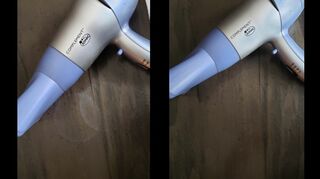 7. Oil stains can be removed from the clothes with baking soda.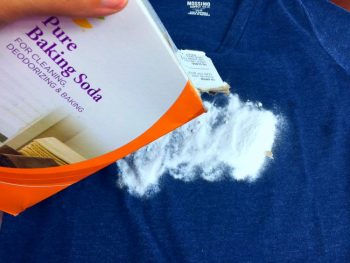 8. Use lemons to remove stains from faucets.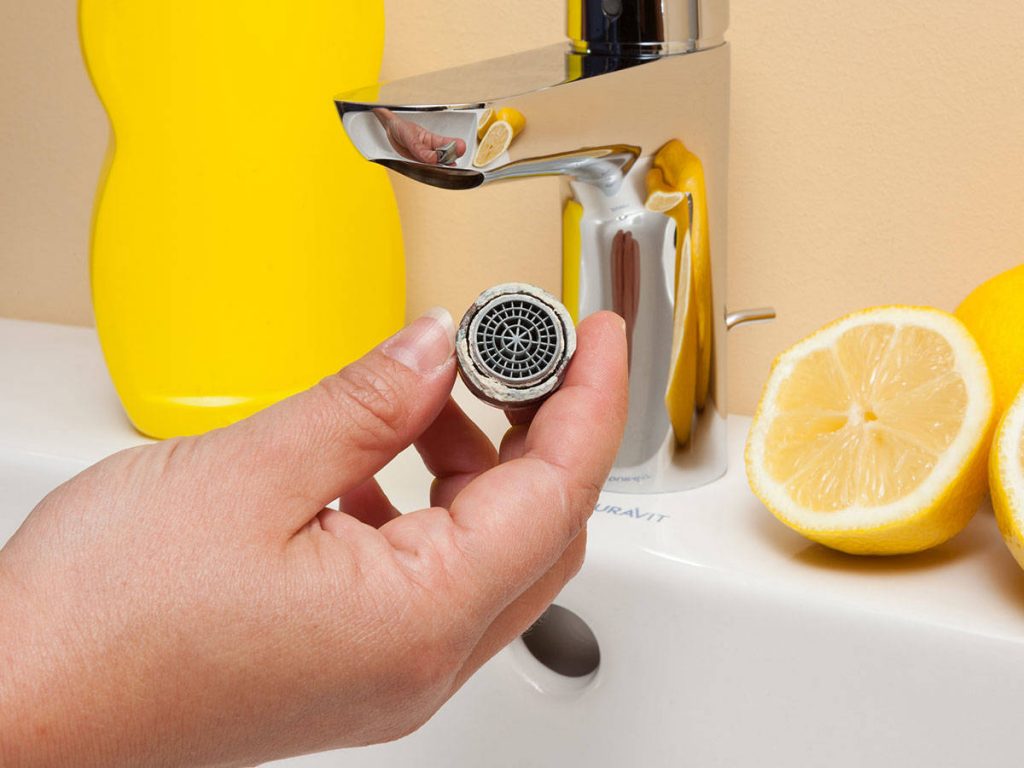 9. Toothpaste can be used to clean your engagement ring.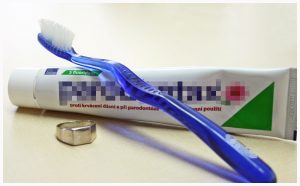 10. Use sea salt to clean iron dishes.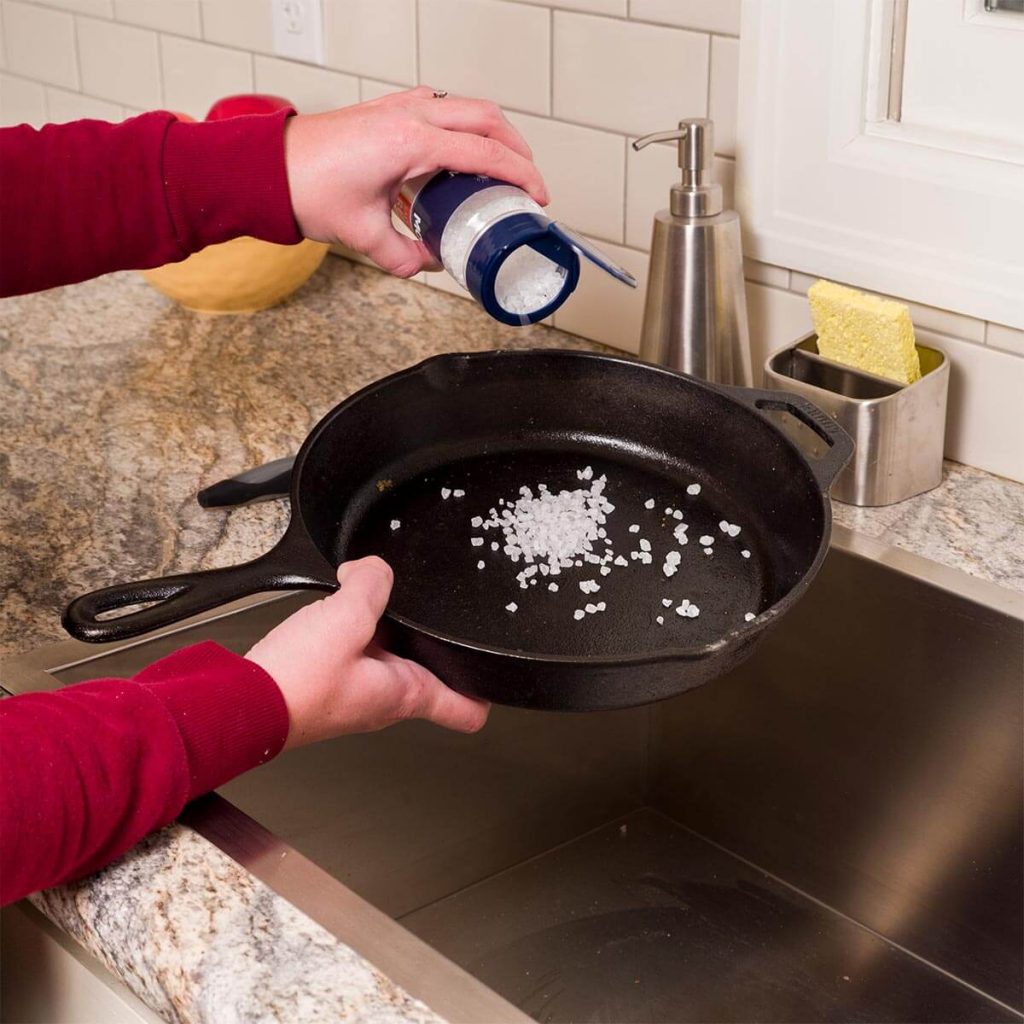 11. Clean stainless steel appliances with cream of tartar.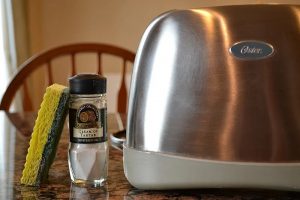 12. Bathtub rings can be removed by rubbing them using salt and a cut grapefruit.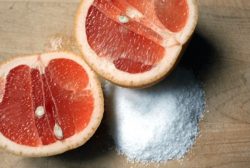 13. Use chalk before you wash your clothes to clean greasy stains quickly.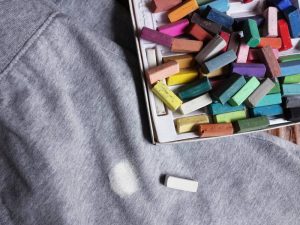 14. Use your old toothbrush (washed) to clean your keyboard.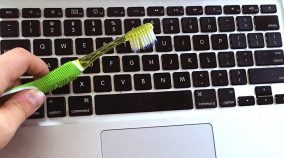 15. Use vinegar to perfectly clean your toilet.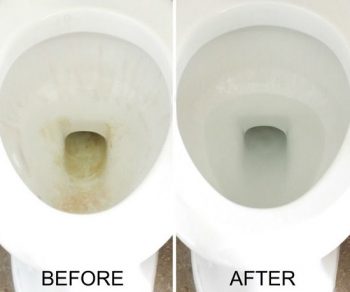 16. Use vegetable oil and baking soda on a toothbrush to clean your cabinet doors.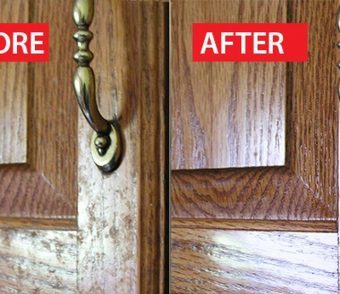 17. Use rubbing alcohol and a microfiber cloth to remove nail polish from the carpet.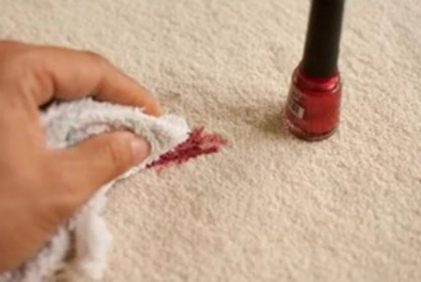 18. Play dough can be used to remove spilled glitter.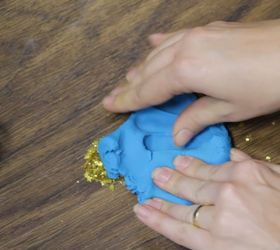 19. Use a squeegee to remove hairs from the carpet.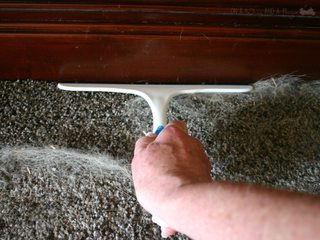 20. Coffee stains are a breeze to clean with baking soda.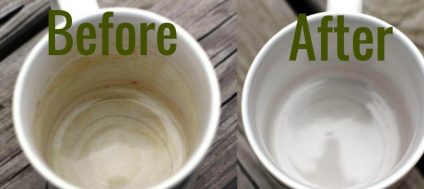 *Statement: All the pictures used on this article are from Google Image. If there's any copyrighted protection issue, please let us know freely. Oshiner always respect the copyrights and would like to comply with.