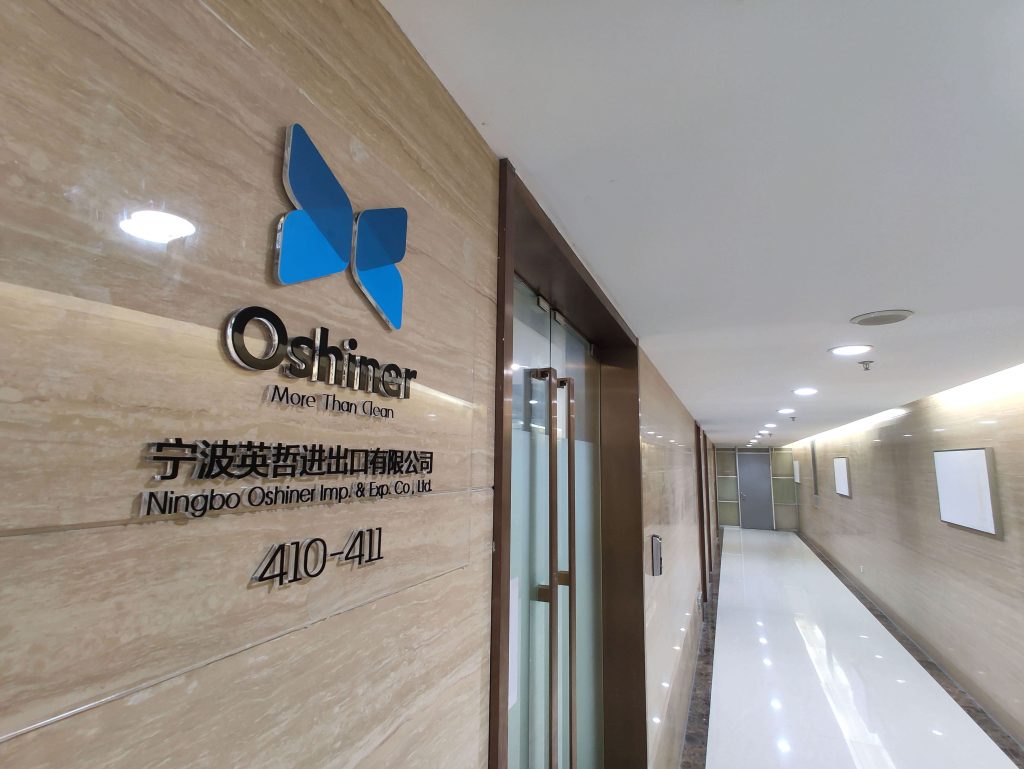 Set up in 2008, Oshiner has evolved over the ensuing 11 years, matching its technology and experience in the progress of household care . We focus on home-use ozone and UVC technology and introduce new possibilities to en-hance the quality of family hygiene, by making it as safe, stylish and as stress-free as possible.
For many years, Oshiner has expertly developed and manufactured family products for household-name brands across Europe and U.S., such as aqua sterilizer, ozone air purifier, and ozone fridge freshener, portbale UVC etc.
Innovation is at the heart of what we do. We have patents for invention and design. Our core aim is to foster creative thinking that leads to practical solutions to the homecare and family hygiene. We focus on personal and team achievements by taking smart risks while maintaining high ethical standards.
We're dedicated to constantly creating and reinventing with the singular purpose of making a real healthful life for every family.
At Oshiner, we don't just strive for perfection, we make it a reality and a positive difference for our customers.