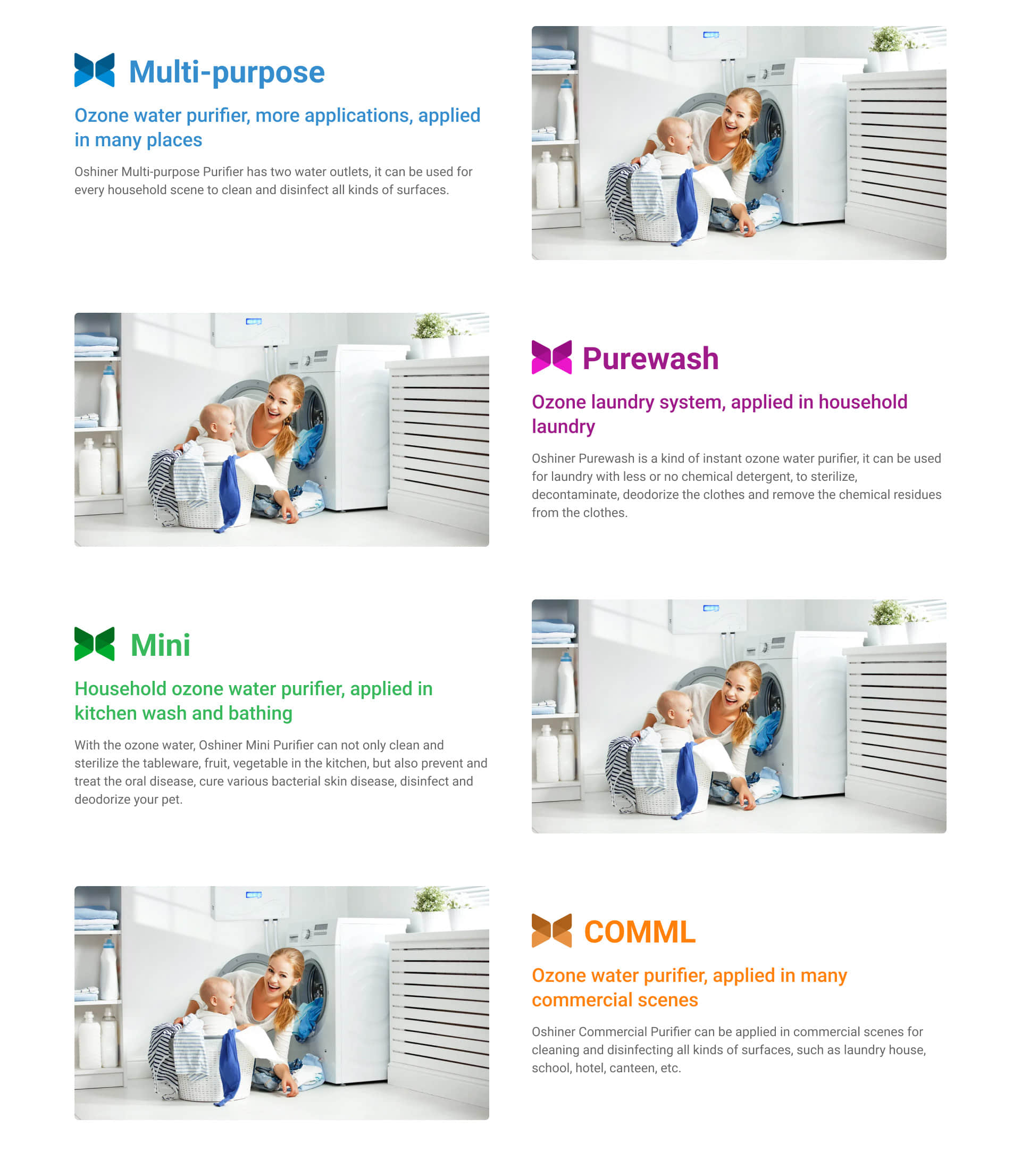 We Take Care of Your Family!
Leading a much cleaner, healthier, greener lifestyle...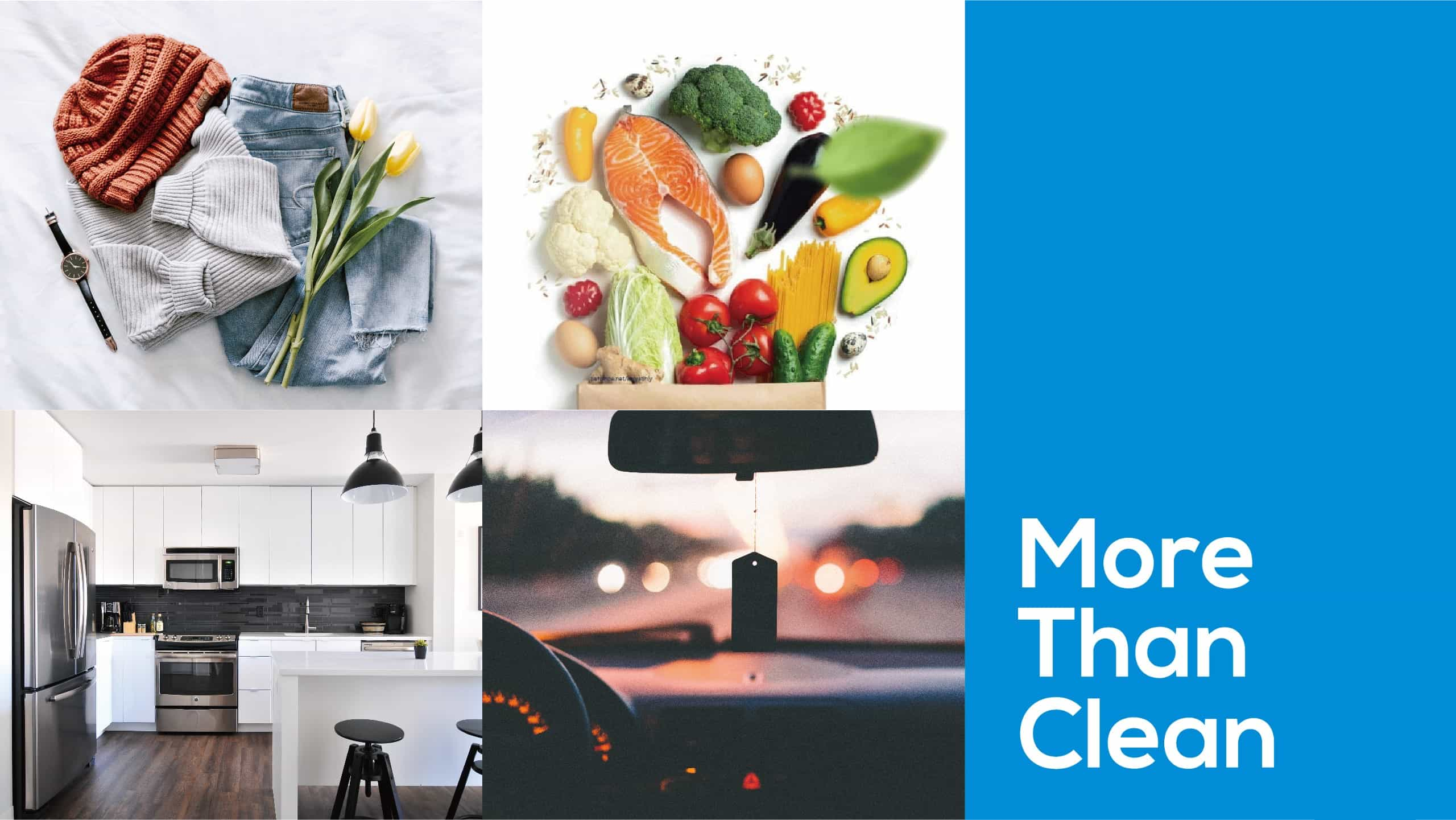 Set up in 2008, has over 11 years in household industry. We focus on home-use ozone technology and introduce new possiblities to enhance the quality of family hygiene, by making it as safe, stylish and as stress-free as possible.
We're dedicated to constantly creating and reinventing with the singular purpose of making a real healthful life for every family.
At Oshiner, we don't just strive for perfection, we make it a reality and a positive difference for our customers.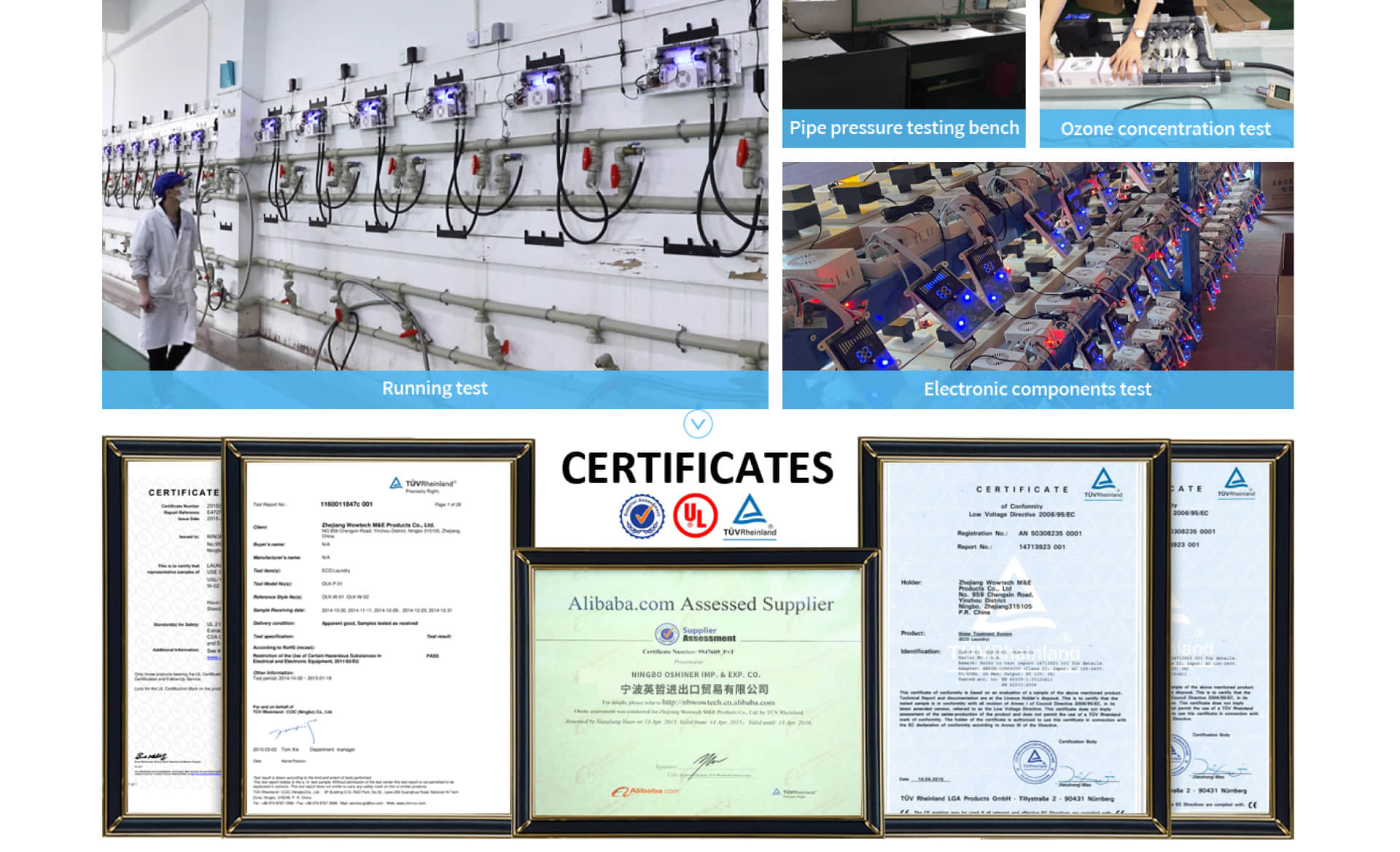 Our Clients Feedback
"I was very skeptical but still decided to take a try. It took only 5 minutes to install the device. I immediately ran a small load of white laundry in cold water using no detergent. The clothes come out surprisingly clean. It truly works!!!"

David Gawman, UK

"The air purifier works well and is very light. It looks great and is smaller and thinner than I expected in a good way. The unit does a great job of knocking down odors and leaving the room fresh."

Phoebe, Germany

"Awesome! It is compact and takes up little to no space in the fridge. It is easy to charge and holds the charge for weeks. Not only have I noticed a dramatic increase in the life of my fruits and veggies, but it has cleared out any and all odors from my refrigerator."

Edwards, California